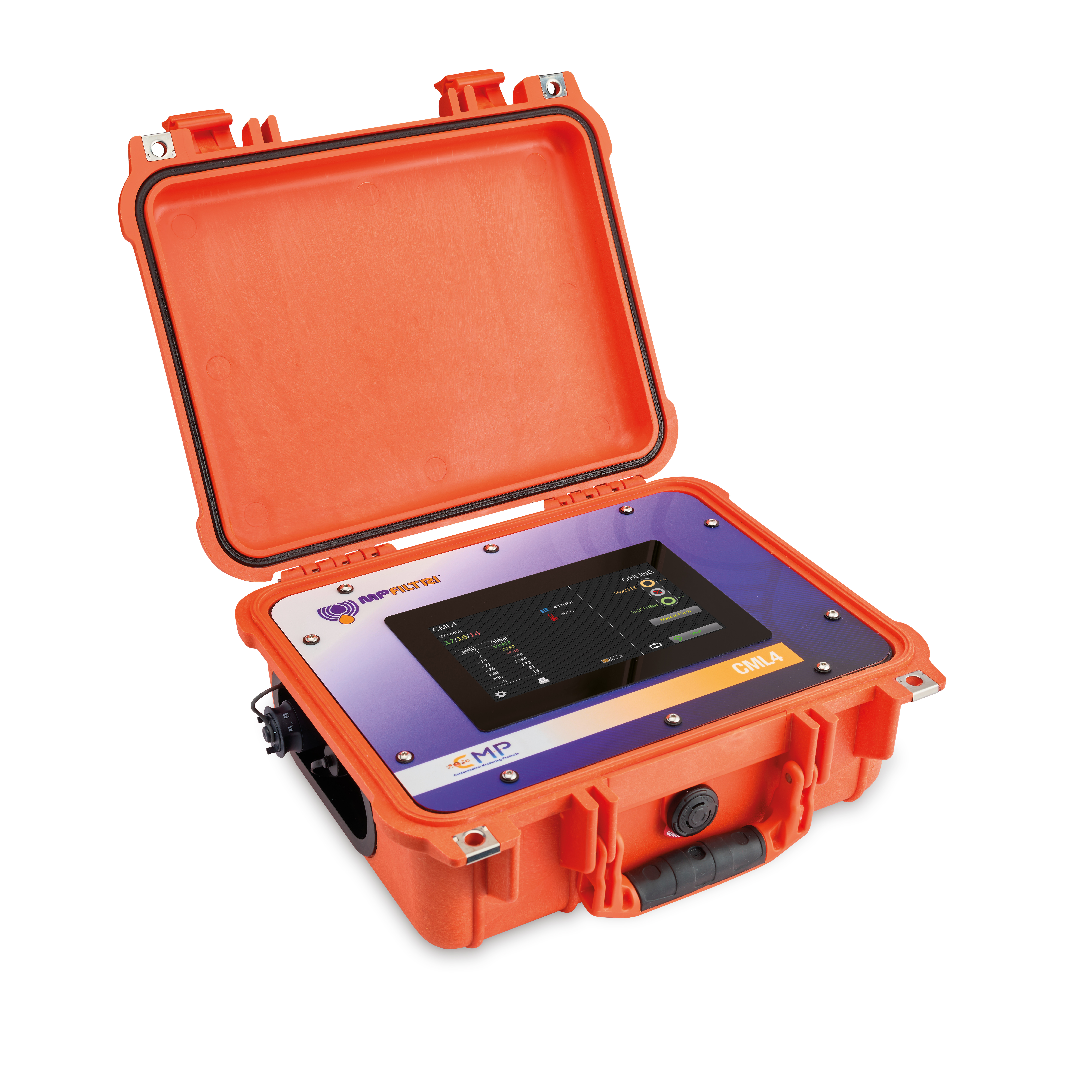 November 12, 2023
MP Filtri Launches CML4
MP Filtri is delighted to announce the launch of its new CML4 compact portable contamination monitor at Agritechnica Show.A mobile lab that excels in the field, the CML4 has been created for portability. It is light and durable at just 8.5kg, features a high-impact internal steel protection cell, and can work all day on a single battery charge.
Featuring innovative optical and photodiode technology providing complete 8-channel measurement, the CML4 delivers a fast and accurate assessment of particulate and water contamination in hydraulic fluids, synthetic oils and diesel.
Discover more