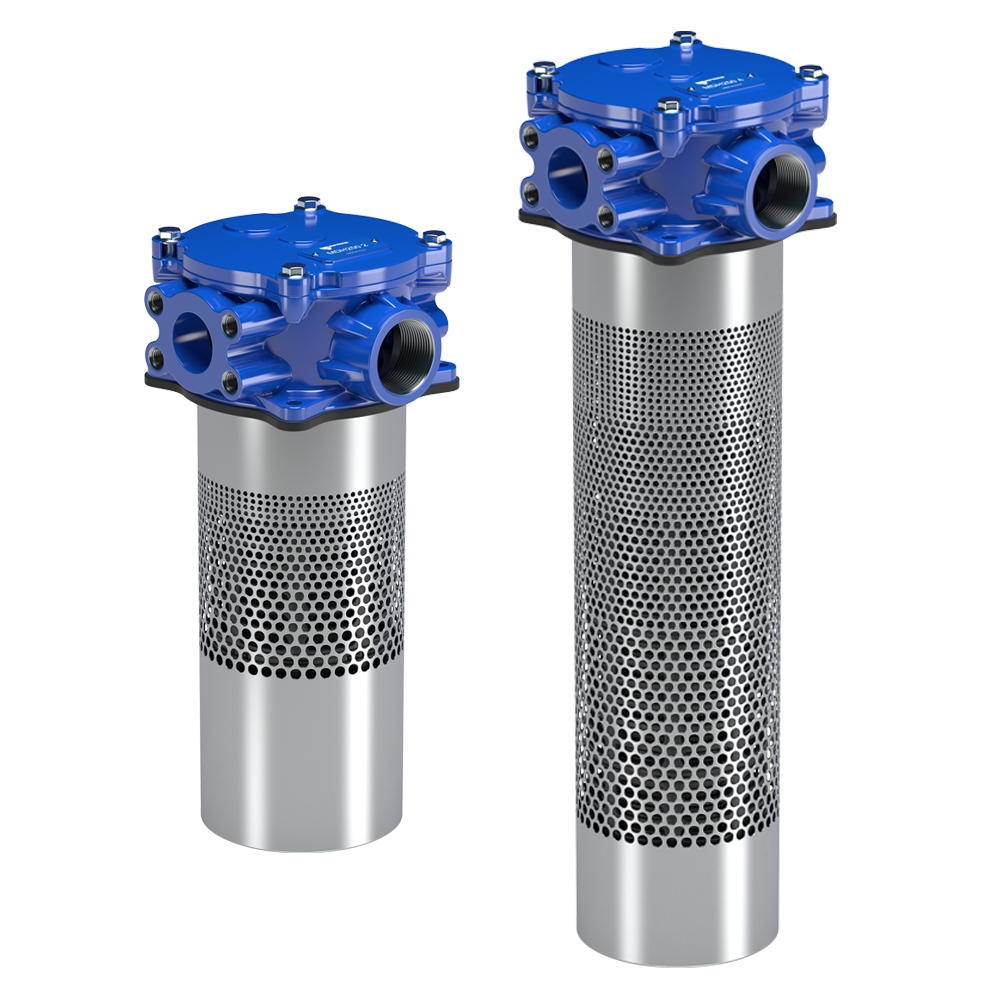 November 12, 2023
MP Filtri presents the new MDH filter.
MP Filtri, at Agritechnica, is pleased to announce the release of the new MDH filter.
The new deaeration filter has arrived. 
The MDH 250 "bubble-free" deaeration filter reduces air entering the tank through the filter. 
With multiple connections and a differential indicator, it is adaptable to all systems.
Discover more